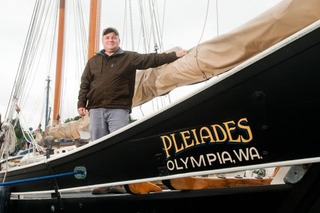 Captain and Owner Hoyle Hodges: An experienced wooden boat owner and restorer, Hoyle brings his unique skills to Pleiades on both the operational and business side of the vessel.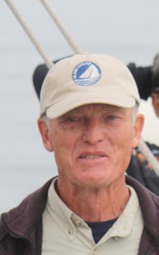 Captain Jon Prins: Jon brings his extensive 35 years of sailing experience aboard Pleiades. Jon is a licensed USCG Capatain and certified American Sailing Association instructor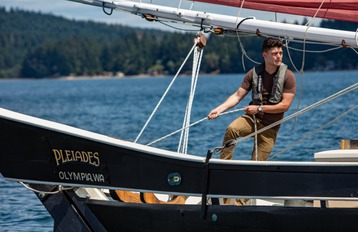 Captain Ray Campbell: Ray is an experienced large sailboat Captain with a USCG license. Ray has sailed on many vessels in many different countries.